Home Inspections that live up to the
Highest Standards
Do I Really need a Home Inspection?
Definitely. Now you can complete your home purchase with confidence. You'll have learned many things about your new home from the inspector's written inspection report, and will have that information for future reference.
Buying a home could be the largest single investment you will ever make. To minimize unpleasant surprises and unexpected difficulties, you'll want to learn as much as you can about the newly constructed or existing house before you buy it. A home inspection may identify the need for major repairs or builder oversights, as well as the need for maintenance to keep it in good shape. After the inspection, you will know more about the house, which will allow you to make decisions with confidence.
If you are planning to sell your home, a home inspection can give you the opportunity to make repairs that will put the house in better selling condition.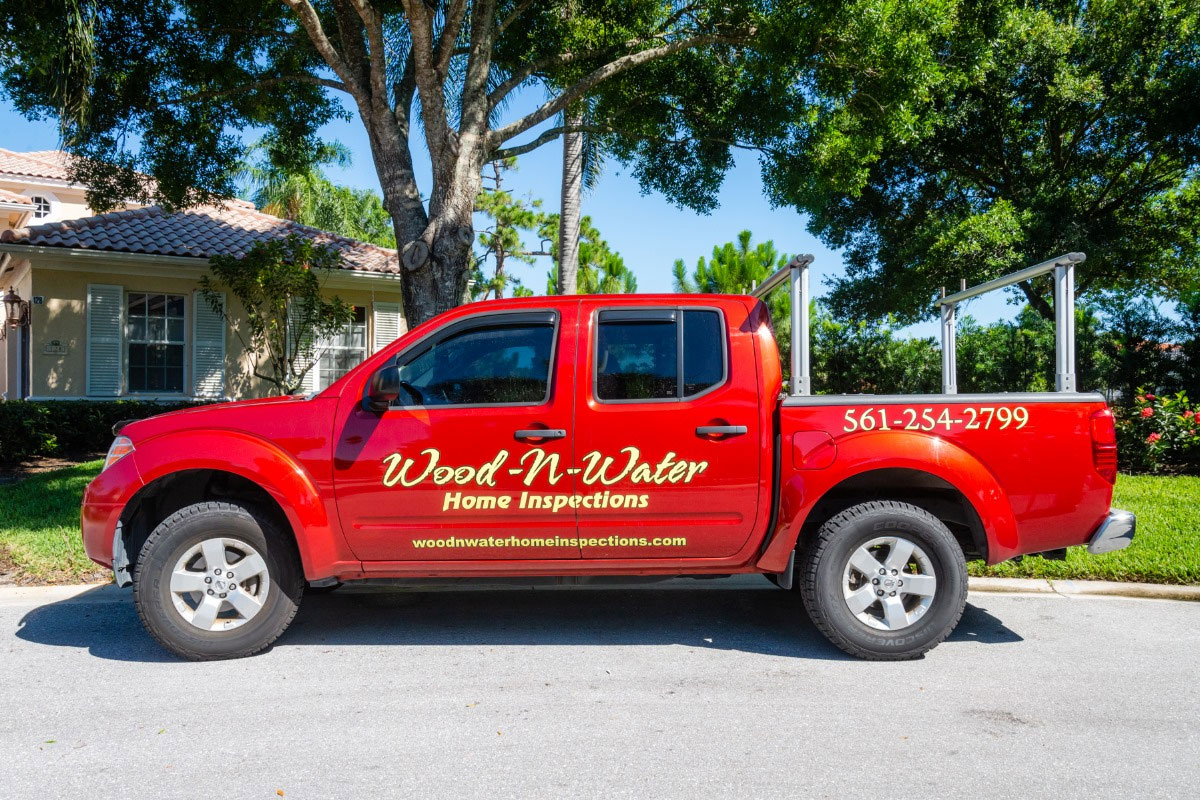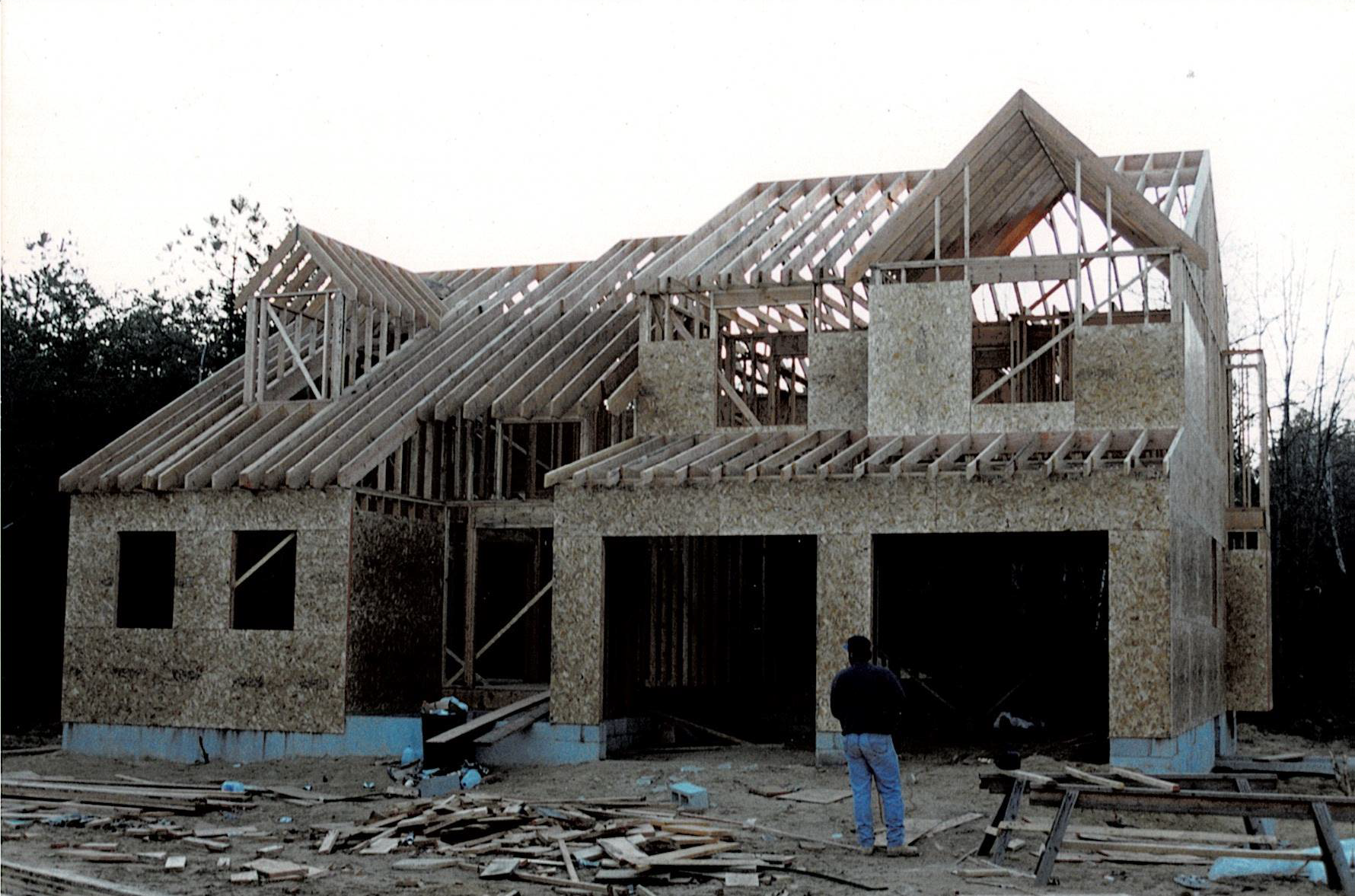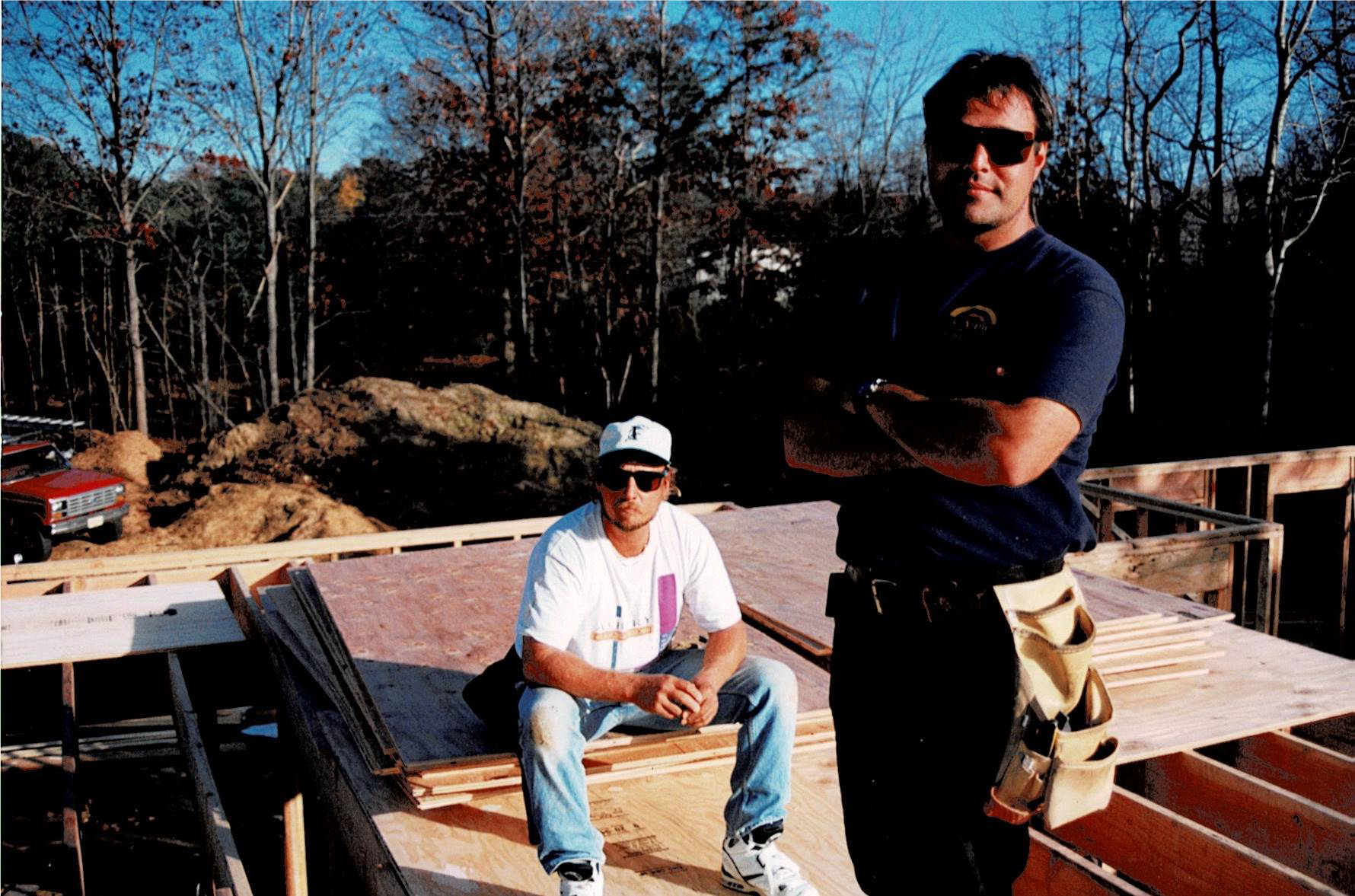 The best way to understand the workings of your Palm Beach County home is to have constructed them. Experienced in framing and demolition, plumbing, heating, air conditioning, ventilating, electrical systems and trim finishing is what you will get if you hire Eric as your professional Palm Beach County Home Inspector.
Eric Gavin began his career as a general contractor's apprentice in 1983. He earned his Foreman status over his extensive career in Plumbing, HVAC and framing. His knowledge of Palm Beach County's single and multi-family homes, bring immeasurable expertise when disclosing and evaluating defects. This Palm Beach County Home Inspector is your best protection for what is quite possibly, the largest purchase you may ever make.
Eric Gavin brings his extensive Palm Beach County experience in residential building trades. Experienced as a Journeyman Mechanic encompasses:
Eric Gavin, lead Palm Beach County Home Inspector, has experience, invaluable knowledge and integrity.
Eric has combined his vast Palm Beach County experience to include certifications in pool and spa controls, automation, pool plumbing and gas heating.
Having this array of skills and working knowledge of residential construction, repairs and remodeling, certainly gives comfort to our clients knowing their inspector has had on the job training for years as opposed to using a study course and never seeing the inner workings and procedures as we have.
You will receive a comprehensive report that is easy to understand. Everything identified during the home inspection will be included in the inspection report.
Armed with the information our report will provide, you can make your decision with confidence.
Ultimately a thorough and accurate inspection depends heavily on the inspector's individual experience, level of expertise and above all integrity.
An inspection by Wood-n-Water is a thorough & comprehensive inspection on all levels.